Follow us on Facebook, Twitter and Blogspot: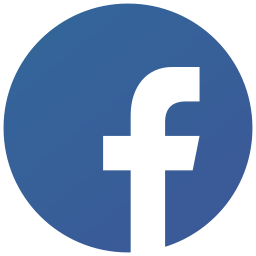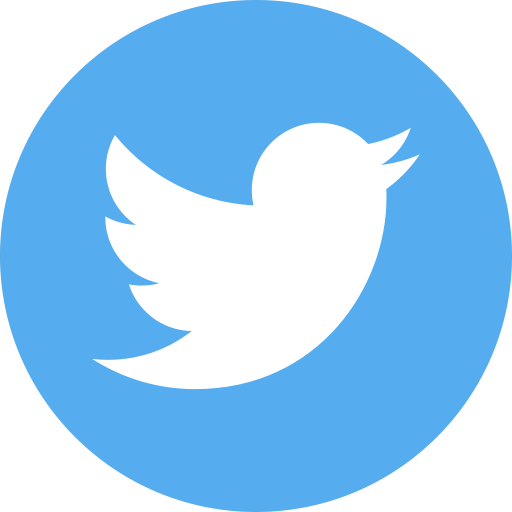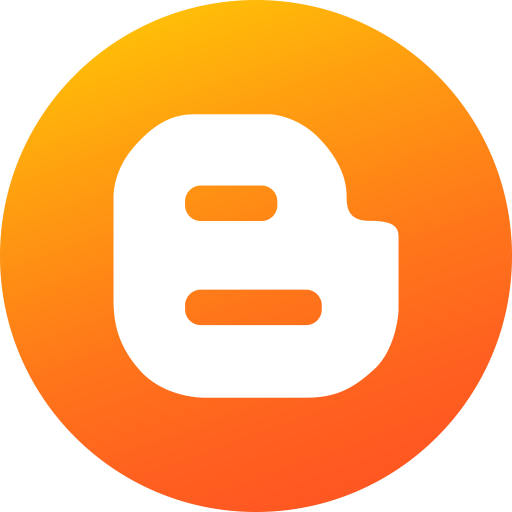 Leicester Bangs is an on-line magazine featuring music reviews and features (and occasionally some other stuff).

We review just about anything including CDs, CD-Rs, DVD films (region 0 or 2), vinyl, books, zines, board games, desserts etc.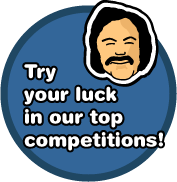 We have no interest in MP3 files so please don't send them. Feel free to send advance CD-Rs and advance promo CDs without full artwork, but note that these sorts of CDs are likely to slip down the back of a chair, get used as drinks coasters or sharpened up and thrown as a weapon, so are far less likely to get near a CD player, and therefore reviewed. Artwork is important and we want to hear, see, feel the whole package.

If we review your product, we'll try and drop you an e-mail to let you know.
And finally, don't take anything we do, or don't do, personally. If we slate your product, it just means we have different tastes to you. If we didn't review it, it probably just means we ran out of time.
We also have a list of top interviews by up and coming musicians some please take a look at those.

Swag:
We've partnered with ComproGear Compression Socks to build a whole line of LeicesterBangs socks! Compression Socks have been worn by artists like Bono, Queen, and Lady Gaga. Some sound studios now provide 3xl compression socks to artists who are on their feet for 8-12 hours at a time. You can see our new lineup of compression socks soon. Help support our music addiction by buying a pair (or 14).

Reprints:
Unless we've reviewed your product. If that's the case, dive right in, but please credit the review to Leicester Bangs and provide a link back to the Leicester Bangs site.

Editor: Rob F.
Reviewers: Carl J, Paul C, Neil B, Geraint J, Will F, Terry W. (Neo-Realist Reviewer), Rob F.
Design, Graphics, Programming and Additional Content: Neil Donoghue